11th February 2018
outting & occasions
Tags:
mghs
Comments Off

on Sunday Brunch @Espresso Organica
Dear Chibi,
Another impromptu get-together with these fine ladies + lads :D It can be tricky finding time when everyone is available, so if it's a Sunday morning, it's a Sunday morning!
Coconut mocha~ :D
6th May 2017
outting & occasions
Tags:
mghs
4 Comments
Dear Chibi,
Pre-dinner drinks @The Barvarian followed by dinner with these fabulous ppl @The Muglan :)
19th February 2017
outting & occasions
Tags:
mghs
,
wedding
11 Comments
Dear Chibi,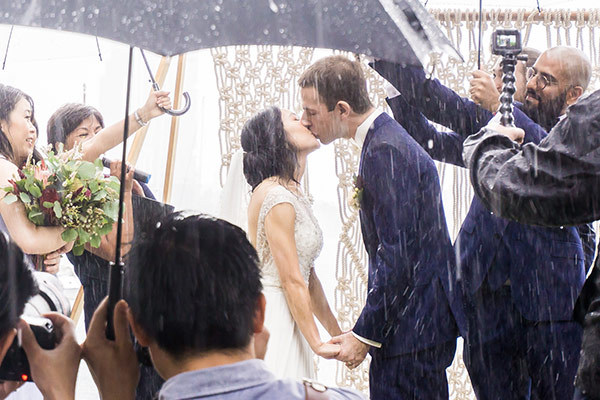 Newway and Alex have been an item for the longest time. Travelling, moving to London, doing long distance.. they've done it all. I'm so happy these two are finally tying the knot and that we get to be a part of their special day.
I've known Newway since High School~ she was the tiniest one in our group, the most creative, the smartest and the fastest (oh can she run with those little legs!) Although she's stronger and tougher than she looks, she'll always be our little Bert. Alex, please take good care of her :3
Despite the thunderstorm and pouring rain, they braved through it all to pledge their lives to each other. Nothing could stop the smiles on their faces. What a beautiful ceremony.
Hi! I'm Chibi Jen. Mummy to P-chan, wife, a twin sister and comic artist from Sydney. This is my journal to capture my little daily adventures. Photography by Jaychan. More about me >
Topics
Tags
Contact
Email: chibijennifer@gmail.com
Dear Chibi © 2005 - 2023 Chibi Jennifer. Photography by Jaychan. All rights reserved.
Please do not use or republish any photos or written content from this blog. Back to Top