1st January 2020
general
Tags:
happy new year
No Comments
Dear Chibi,
I look back at 2019 very fondly. I feel like it will always have a special place in my heart. It has been the most incredible year of my life, with the birth of our beautiful boy and becoming a mother. It was love at first sight. Being able to wake up to his smiling face everyday and watching him grow has truly been a blessing. I love seeing Hubby be such a fun, loving Daddy to P-chan. I guess life has been pretty perfect :)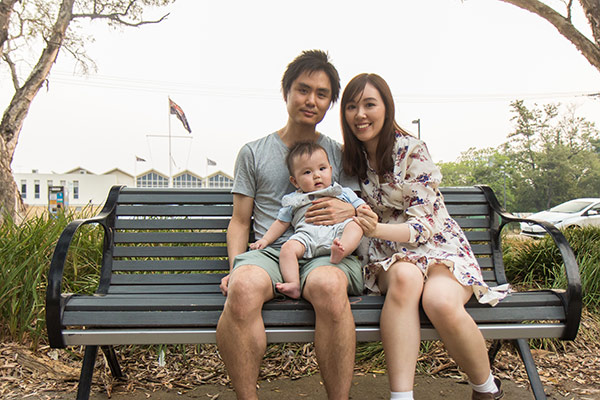 I hope 2020 will continue to bring lots of happiness, good health and fortune to all our family and friends. Let's make this year another one to remember <3
2nd January 2019
outting & occasions
Tags:
happy new year
2 Comments
Dear Chibi,
Happy New Year everyone :D!! This 2 week Christmas break has been wonderfully productive and relaxing so far. We did lots of shopping, organising and spent a lot of time with family which is always nice.
[Read More]
Hi! I'm Chibi Jen. Mummy to P-chan, wife, comic artist, twin and cat owner from Sydney. This is my journal to capture my little daily adventures. More about me >
Categories
Tags
Contact
Email: chibi@windy-goddess.net